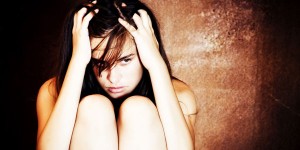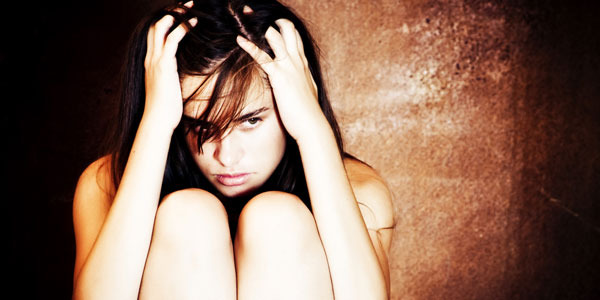 Treatment for co-occurring substance abuse and mental disorders is more laborious than treating just one or the other. Patients must be prepared for treatment to be longer lasting and more intensive than treatment for those with a single diagnosis. Certain treatment centers and rehabilitation programs specialize in treating both kinds of disorders at once, with staff that are licensed experts in substance abuse disorders and mental disorders. Recovery requires a large commitment on the part of the affected individual, and cannot be achieved without a significant amount of work, but there are many who have been successful at it.
This style of specialized treatment is multifaceted. Its aim is to educate the individual on what their disorders encompass, how they can affect a person in tandem and how a person can manage and cope with them. Dual diagnosis treatment exposes the patient to the latest health information on the effects of drugs and alcohol, and what affect they are having on the patient's life. It helps the patient set a plan for sober living and practicing healthy life skills through individualized counselling and therapy, as well as connecting them to ongoing support and recovery services.
The path to recovery for people who are dual diagnosed with substance abuse and mental disorders is not without its struggles and setbacks, but for those willing to put in the effort, it is possible. Medical and mental health professionals are eager to help individuals confront these problems so that they and their loved ones can experience a higher quality of life together. If you or someone you love requires treatment for a co-occurring disorder, seek the help of a rehabilitation program that is certified to treat a dual diagnosis and has a history of success doing so.